Transition
Planning
Regardless of our clients' accumulated wealth – or even their age – transition planning is crucial to ensuring they leave more of their hard-earned assets to their chosen heirs and less to the government. We work with our clients' other professional advisors to determine which estate and/or succession planning strategies are appropriate based upon the client's overall financial situation.
Our guidance is focused in the following areas:
Estate Preservation Strategies
Tax Planning Reduction
Family Limited Partnerships
Gifting & Charitable Contributions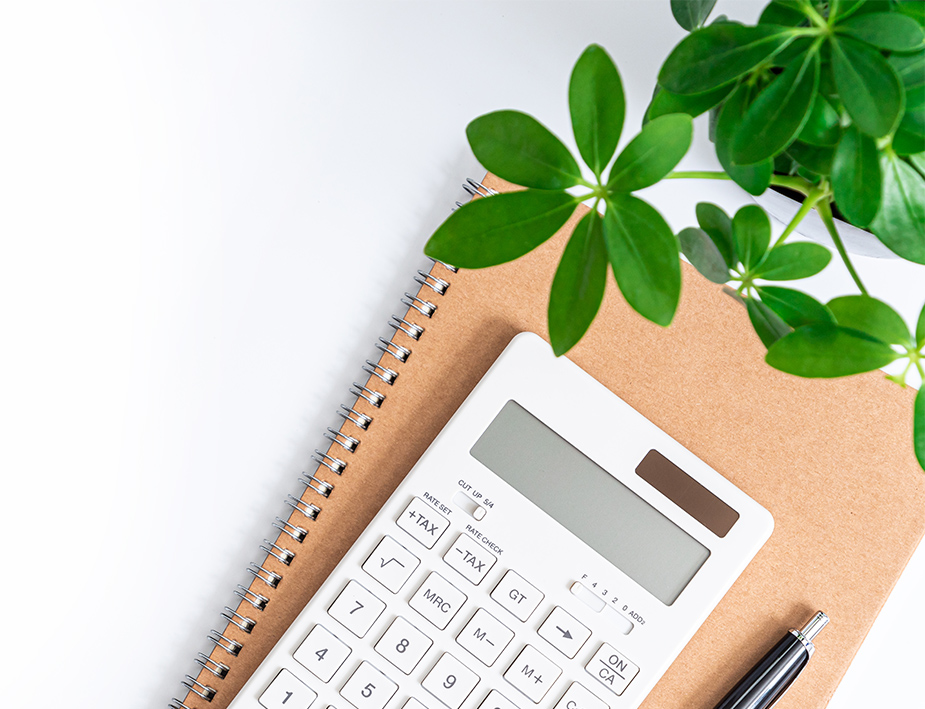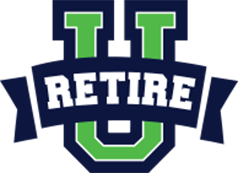 The Workplace Financial Education Solution
Education is your employees' greatest tool to making wise decisions regarding their financial well-being, now and into their future.