Asset
Management
We are confident that professional, full-time attention to asset management is the most prudent approach to investing for high-net worth individuals. Consequently, our group maintains strategic alliances with institutional investment managers.
They systematically build and maintain diversified portfolios by investing assets across various industries, securities, maturities and issuers. By managing each portfolio as a separate entity, we are able to take advantage of a wide spectrum of investments while maintaining maximum flexibility and accountability in serving our clients' needs.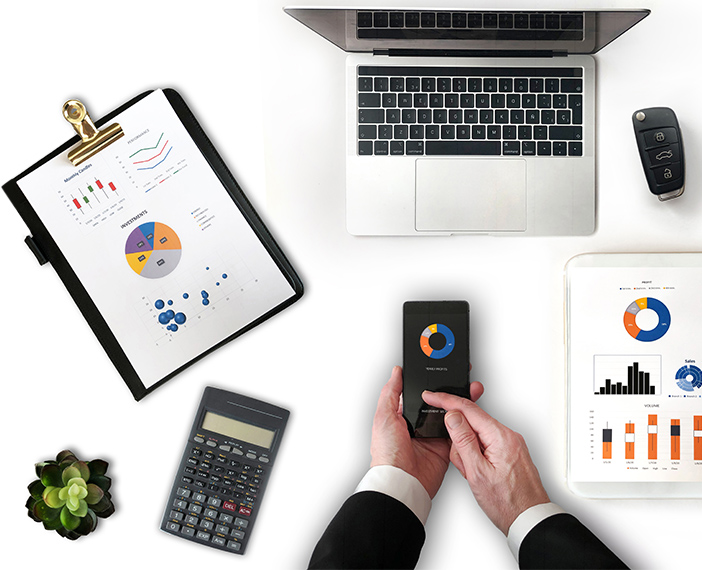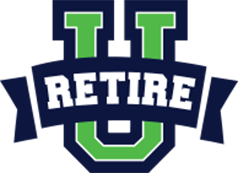 The Workplace Financial Education Solution
Education is your employees' greatest tool to making wise decisions regarding their financial well-being, now and into their future.