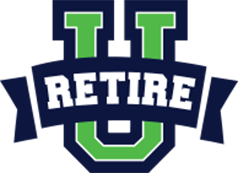 Education to pursue your financial goals
Complementary and interactive onsite workshops will cover an array of financial topics including financial management, retirement planning, college funding strategies and investment fundamentals. Workshop topics include:
Investing—How to get started?
Smart decisions for your money as you begin your career
Life insurance—The whys and hows
Education financing for your children
Retirement income planning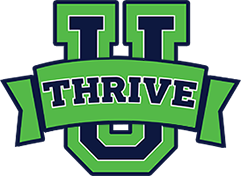 Personalized Financial Advice As You Walk Through Life
Quality financial advice should be available to people of all ages, not just the wealthy. We take a different approach and provide the knowledge, education, and resources to help Young Professionals live the life they want.
Educate - Providing tools & resources to pursue financial goals
Relate - Help you build the roadmap to those goals
Motivate - Together we can pursue effective improvement in your life
Mortgage and Refinancing Calculators
Financial wellness programs