Liability
Management
Managing what our clients owe is equally as important as what they own. Proper liability management can potentially reduce expenses, lower taxes, maximize asset growth and cash flows, and enable clients to take advantage of financial opportunities to enhance their lifestyle or grow their business more rapidly.
We analyze the following areas of liability management when structuring our clients' aggregate portfolios:
Real Estate Financing
Business Financing
Investment Financing
Personal Credit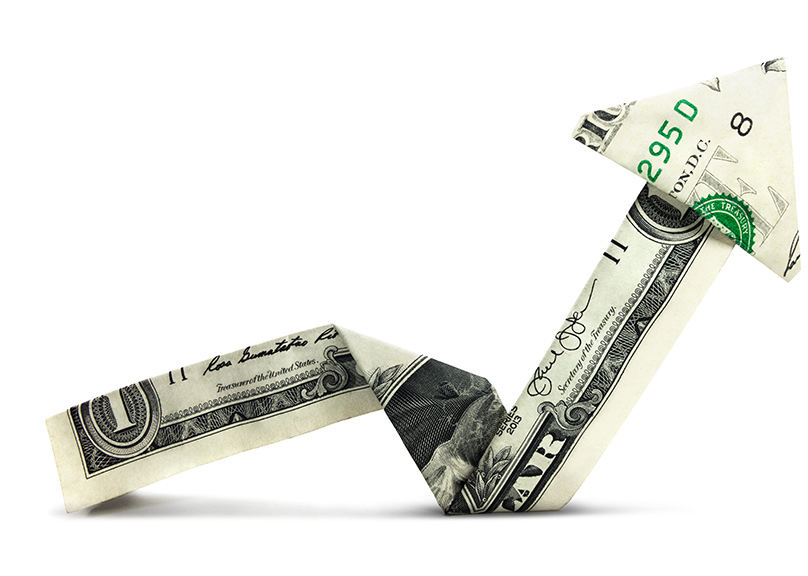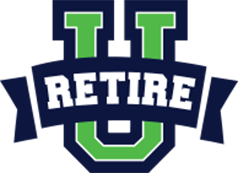 The Workplace Financial Education Solution
Education is your employees' greatest tool to making wise decisions regarding their financial well-being, now and into their future.