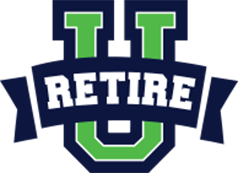 Education to pursue your financial goals
In the increasingly complex world of finance, investment and taxes, individuals and businesses face tremendous challenges building and protecting their financial assets. The vast array of investment and benefit options offered in the market place today makes it difficult for even the most sophisticated individual to sort through the wealth of available information and make the right choices within the time frame necessary to achieve the maximum benefit.
Introducing Retire-U, a valuable financial education solution approached provided directly in the workplace by Next Level Planning & Wealth Management. Our turnkey approach offers a full suite of services that are tailored to meet an employer's needs while providing objective information to meet diverse employee needs.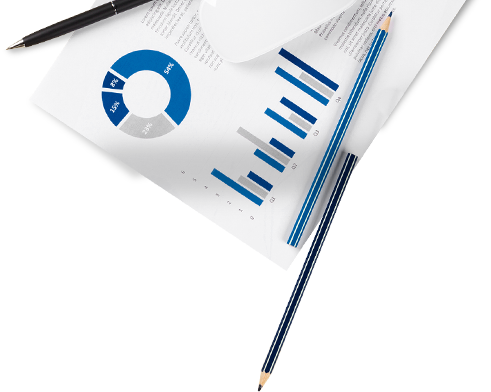 For Employers:
A unique, comprehensive financial education solution and planning benefits program provided directly in your workplace by Next Level Planning & Wealth Management. Our turnkey approach offers a full suite of services that are tailored to your business needs while providing objective information to address diverse employee needs. Learn More
For Employees:
A financial education program provided within the workplace that offers holistic financial wellness guidance to help you understand, appreciate and utilize workplace benefits and to ultimately pursue financial independence. Our educational approach will help you make wise and informed benefits and financial decisions. Learn More