Education Resources to Keep You Informed and
Your Financial Wellness On Track
Our Education Resource section offers a wealth of information to help you make informative decisions about employee benefits, health and life insurance and other financial options. In collaboration with our workplace financial workshops, onsite educational resources and personalized financial guidance, our goal is to help you feel comfortable about your financial future and well-being.
Feel free to download one or many of our financial education PDFs included within this Education Resource section. Topics include the following: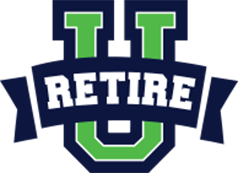 The Workplace Financial Education Solution
Education is your employees' greatest tool to making wise decisions regarding their financial well-being, now and into their future.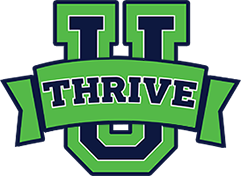 Financial Advice As You Walk Through Life
UThrive is a partnership targeting students & young professionals providing the means and motivation to help you thrive.