The Next
Level
Global in scope but local in relationship and understanding, Next Level, along with our team of highly skilled financial specialists covering a wide range of disciplines, provide clients with a single source for all their financial needs.
Our clients benefit from input and access to all segments of the financial world; including those outside our immediate scope of services through a network of experienced and trusted professionals. By offering this "financial concierge" to our clients, we are able to provide comprehensive and objective strategies to almost any financial uncertainty.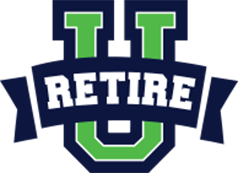 The Workplace Financial Education Solution
Education is your employees' greatest tool to making wise decisions regarding their financial well-being, now and into their future.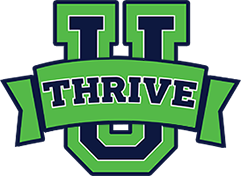 Financial Advice As You Walk Through Life
UThrive is a partnership targeting students & young professionals providing the means and motivation to help you thrive.