Pre Retiree
Information
The following PDFs provide an array of Pre Retiree information.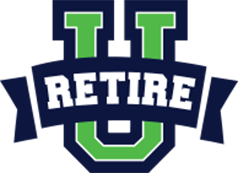 The Workplace Financial Education Solution
Education is your employees' greatest tool to making wise decisions regarding their financial well-being, now and into their future.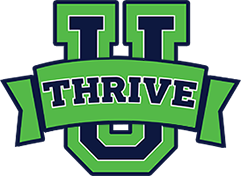 Financial Advice As You Walk Through Life
UThrive is a partnership targeting students & young professionals providing the means and motivation to help you thrive.