Health
Insurance
Under 65

Individual and Family Health insurance both On and Off the Federal Exchange.
Dental

Over 65

Medicare Eligible (Age 65 and Over or Disabled)

Medicare Advantage
Medicare Supplement
Medicare Part D Prescription Drug Plans (PDP)
We also provide Group Health insurance. Call us for additional information.
Dental Insurance
Dental Quotes and Enrollment for all ages through Delta Dental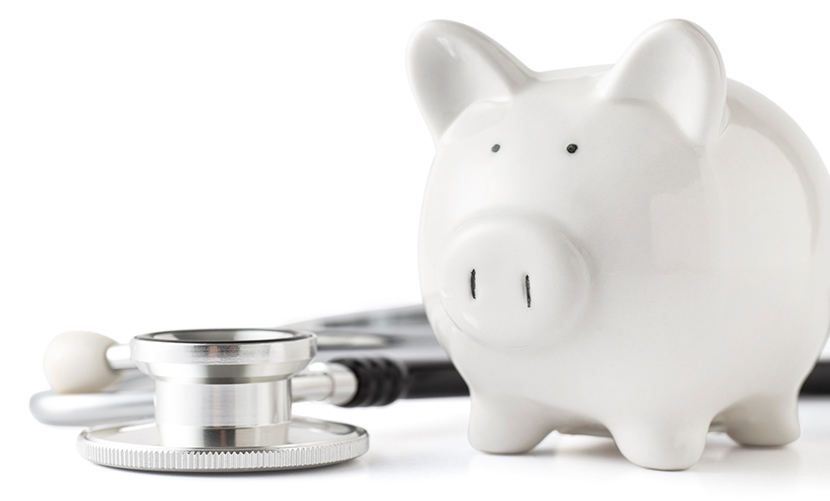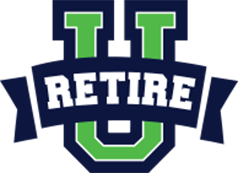 The Workplace Financial Education Solution
Education is your employees' greatest tool to making wise decisions regarding their financial well-being, now and into their future.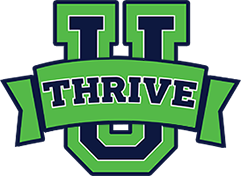 Financial Advice As You Walk Through Life
UThrive is a partnership targeting students & young professionals providing the means and motivation to help you thrive.